Alireza Arbabi
a lover of learning...

01
Know
About me
Life is an only word for a person who loves to learn new things. Something from which useful knowledge or principles can be determined through experience. Life teaches you important lessons that how the person is behaving in two faces for there love ones and one who hates them. Life is the only word that tells the moral of living and happy. I will live for learning new thing.
For those who built the walls, closed the windows, blocked the roads, restricted the cities, burned the books, surrounded the thoughts, nothing like my will can cross these borders.
This is who I am.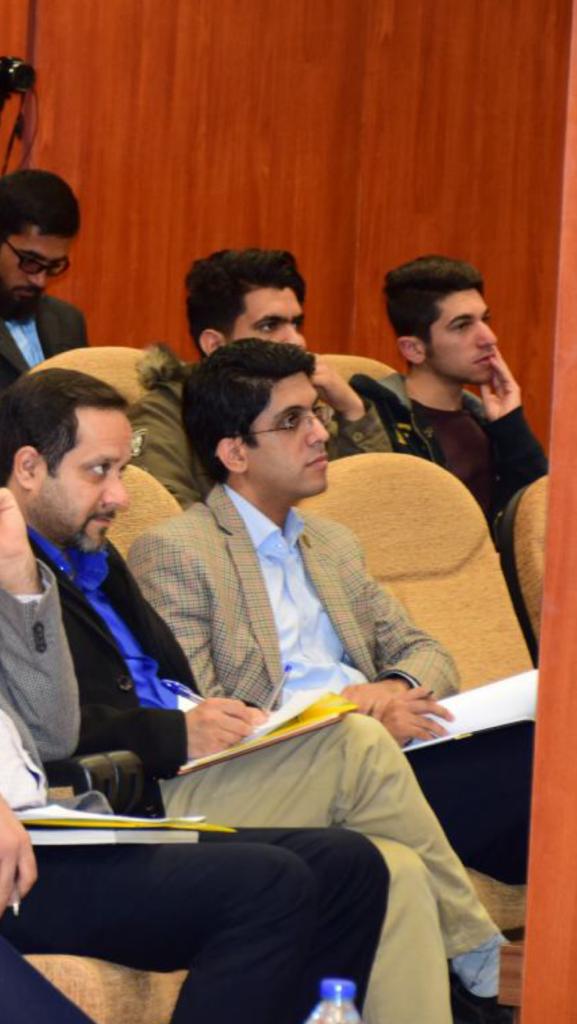 02
My
Experience
May 2018 - Present

Head Of IT Department

Refah Chain Store, Zahedan, Iran

Retail Back Office Operations
Back office team managment, diagnosing, resolving, and documenting hardware and software problems in a timely and accurate fashion. Perform remote troubleshooting through diagnostic techniques.

jun 2017 - Present

Member of the Board

Iranian ICT Guild organization (IIG),Zahedan ,Iran

Iranian ICT Guild organization
Iranian ICT Guild organization or IIG is a non-governmental, not for profit organization and is financed mainly by its 4000 member's annual payments.IIG maintains an information database of its members and organizes conferences, seminars, workshops and exhibitions in Iran. IIG is trying to develop the means to help Iranian ICT companies to promote their standard level of product and service development.

November 2015 - May 2019

Founder, CEO & Board Member

Arnika Ertebat, Zahedan, Iran

Arnika Ertebat is an ICT Knowledge base solution Provider in Iran

April 2017

Ghasedak Service

Co-Founder


Ghasedak is an online delivery service platform.

April 2016

shahrboom

Founder


Shahrboom is a location-based mobile application that motivates people to bike or walk .Gamification is our solution for doing that. (Green Idea)
04
Contact Me
Phone Number
+98 543 33291705
Mobile Number
+98 915 3427595
Email
alirezaarbabi.68@gmail.com
alireza@arnika-ict.ir
Social Network